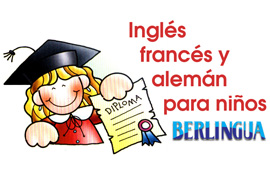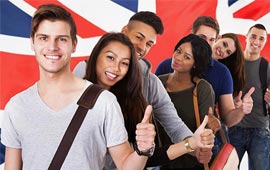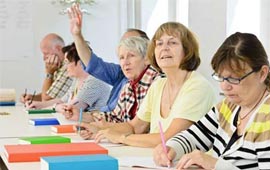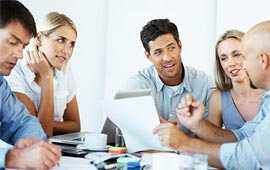 WELCOME TO BERLINGUA ACADEMY CUIDAD QUESADA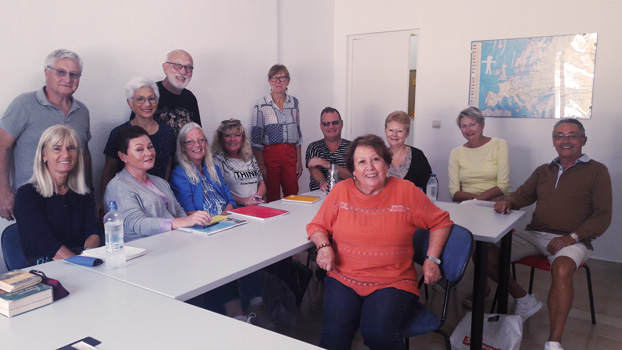 Berlingua students enjoy their language classes and make friends.
About Us
LODGING WITH A FAMILY
BERLINGUA INTERNACIONAL SCHOOL it offers you the possibility of staying with a family where you will feel at home. With your new family you will be able to practice everything learned in your classes, thus reinforcing the learning of the language using it in real situations.
- Lodging (full board): 45€ / day
*Lodging subject to availability.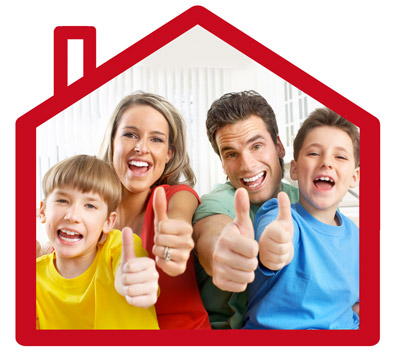 ENROLL NOW!
If you are interested in any of our courses, fill out the following form.